An educational theatre group for North Worcestershire
News
Diary
Silly Cow
Tue 27 Sep to Sat 01 Oct
Norbury Theatre, Droitwich
All & Sundry bring Ben Elton's hilarious adult comedy to the Norbury Theatre. Tickets on sale soon.
Book Tickets
Hook's Revenge (Return to Neverland)
Fri 16 Dec to Fri 23 Dec
Cobham Theatre, Bromsgrove School
Tickets are now in sale for this year's pantomime, Hook's Revenge, so grab your chance to return to Neverland.
Book Tickets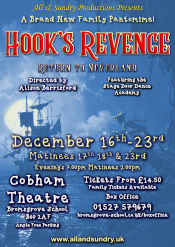 About Us
Formed in 2004 following performances of a new all-sung musical spectacular "A Christmas Tale" in 2003, All & Sundry has gone from strength to strength. All & Sundry is a semi-professional theatrical group with a current membership of around 70. We are now an educational charity with the aim of introducing the younger generation to the joys of watching, or participating in, live theatre! Visit the About Us page to see more.
Gallery
A selection of photographs from previous shows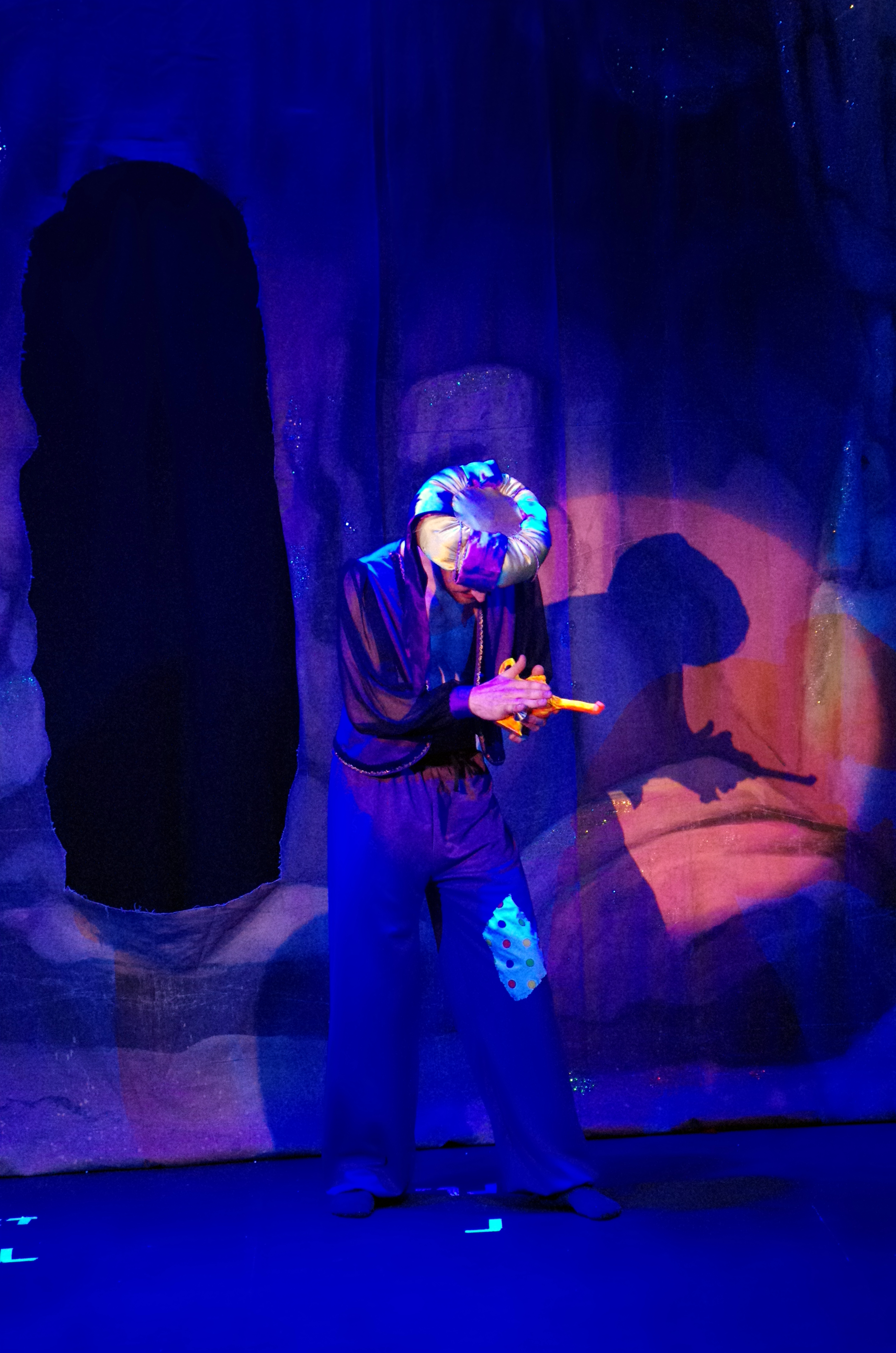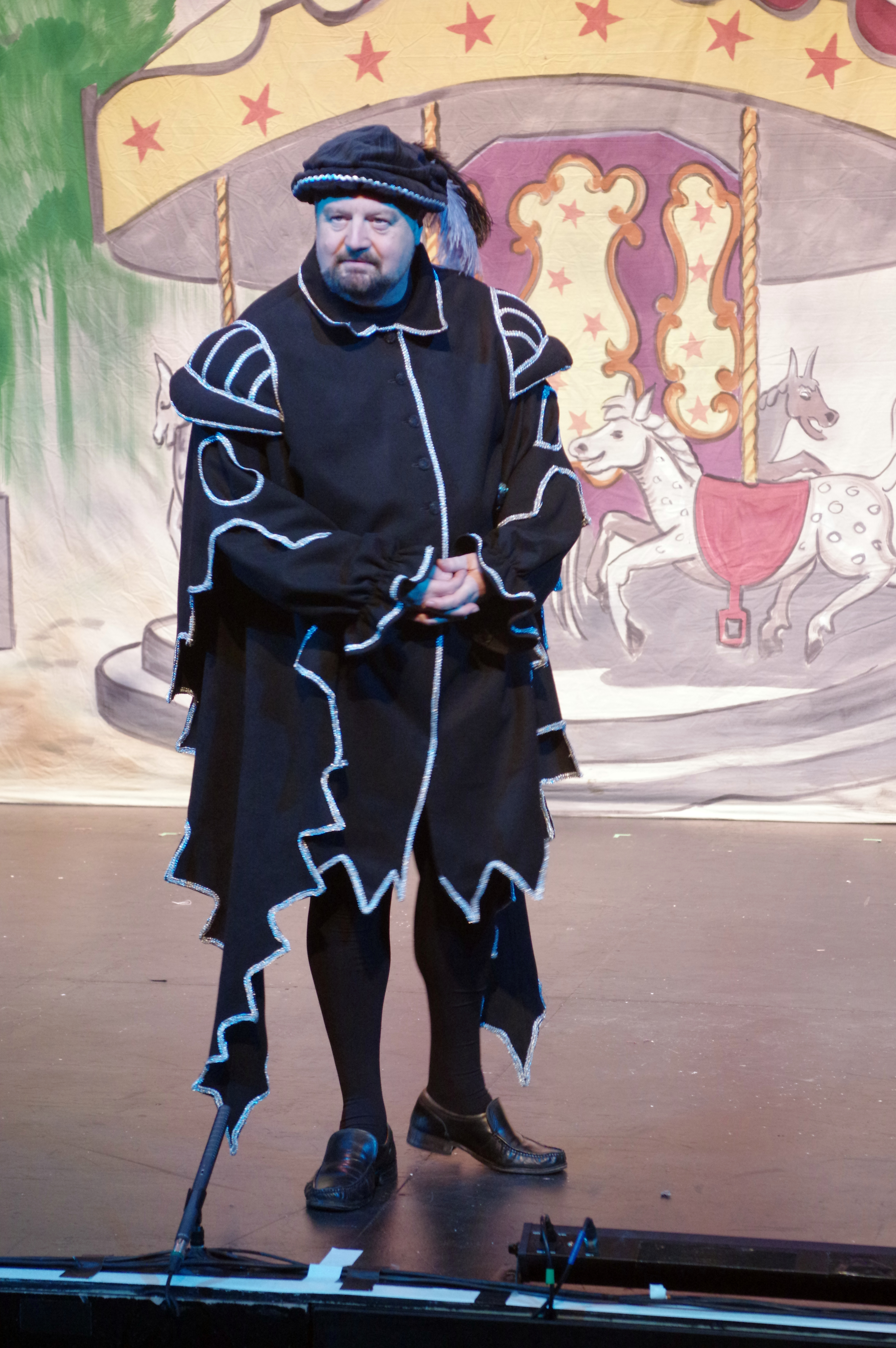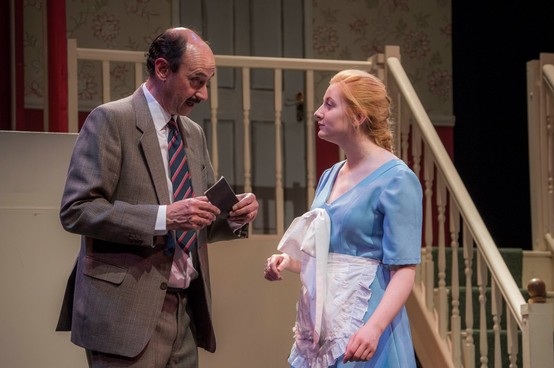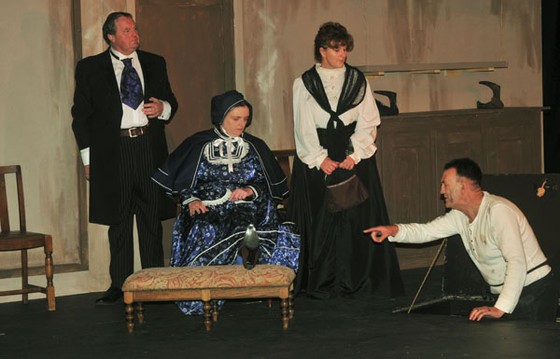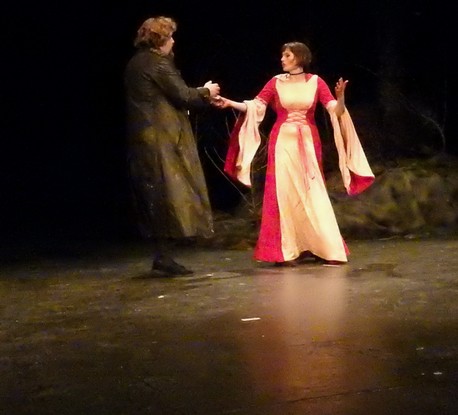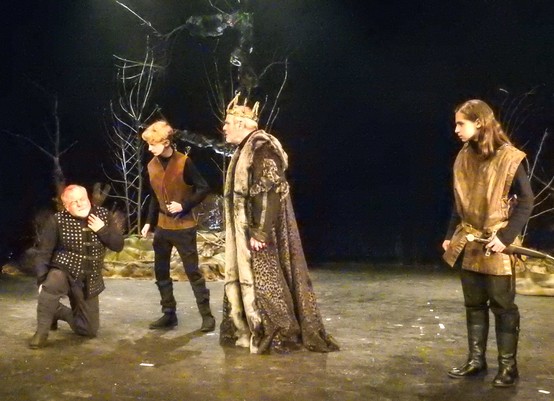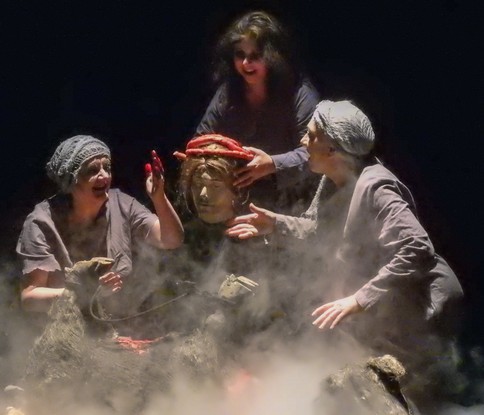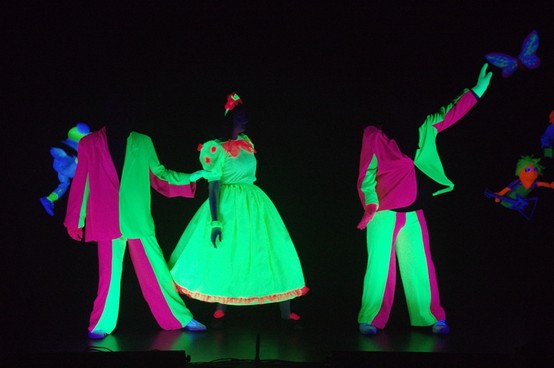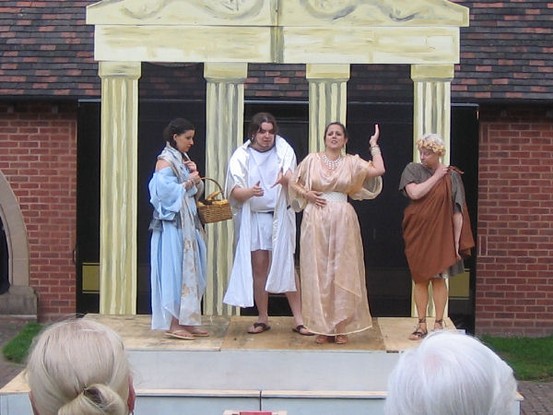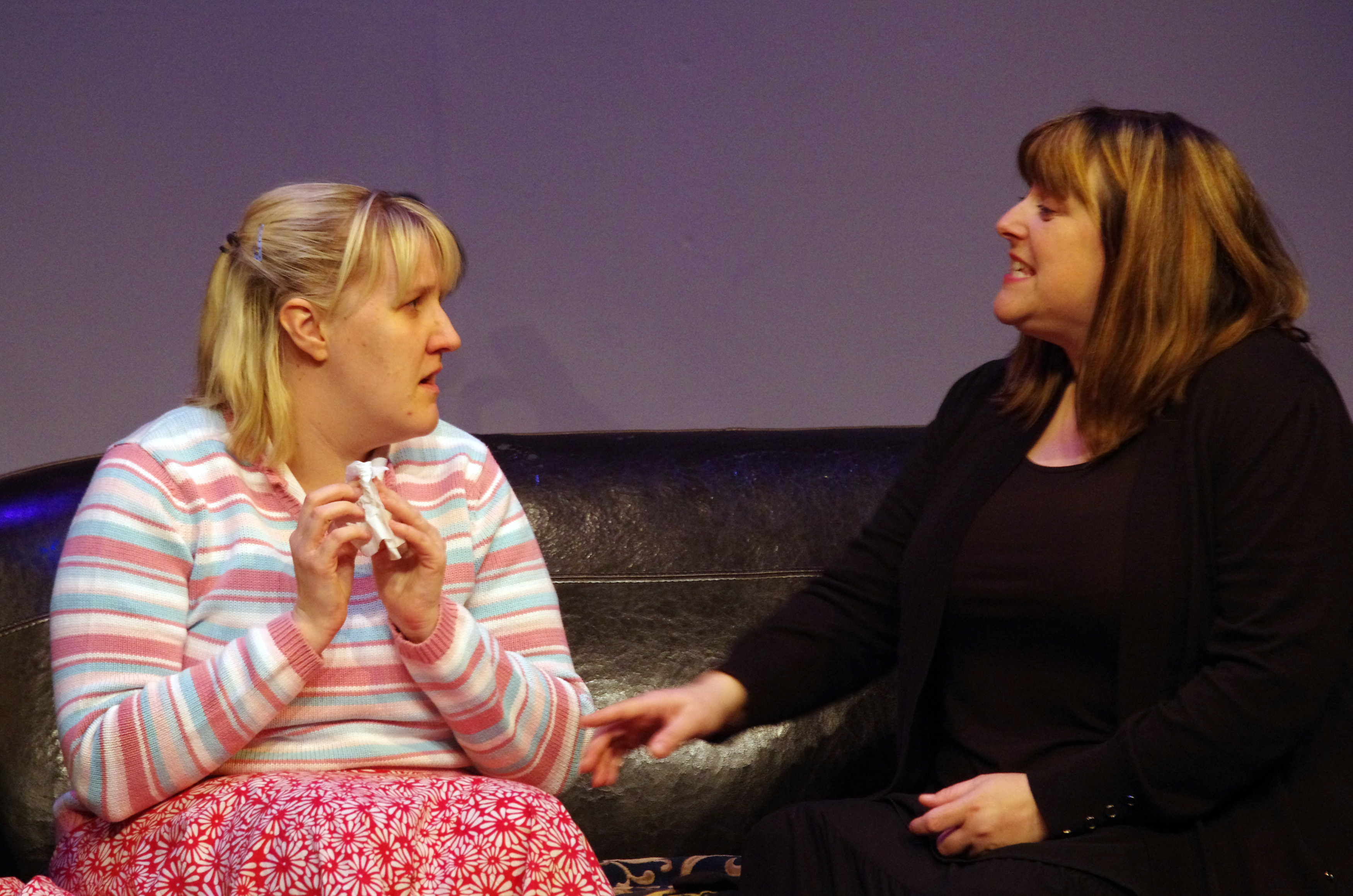 Use scroll bar to view Gallery