An educational theatre group for North Worcestershire
News
Oscars 2022 Awards
November 18th saw the return of the A&S Oscars Evening. Congratulations to the winners - Best Newcomer - Phoebe Devennay Backstage Award ...more
November 18th saw the return of the A&S Oscars Evening. Congratulations to the winners - Best Newcomer - Phoebe Devennay Backstage Award - Gareth Andress Directors Choice Award Snow White - Neil Lane Peter Pan - Archie Marks Macbeth - George Cochrane Whine Of Duty - Zena Schtyk Best Set Design - Macbeth Best Youth Performer - Alex Johnson Best Song/Dance Routine - Baby Its Cold Outside, David Mann/Dave Berrisford Best Comedy Role - Emma Hay Best Supporting Actress - Laura Cooney Best Supporting Actor - James Ralley Special Recognition Award - Jamie And Lynn Hubbard Best Actress - Ruth Cattell Best Actor - Dave Berrisford Achievement In Directing - Alison Berrisford Production Of The Year - Macbeth Don Hughes Award - Presented To Amy Wicks Paul Vollans Award - Presented To Alison Berrisford Photographs from the evening can be found in the members section gallery. ...less
Diary
Hook's Revenge (Return to Neverland)
Fri 16 Dec to Fri 23 Dec
Cobham Theatre, Bromsgrove School
Tickets are now in sale for this year's pantomime, Hook's Revenge, so grab your chance to return to Neverland.
Book Tickets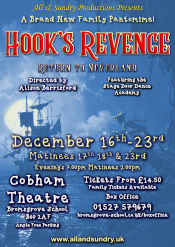 Romeo and Juliet
Wed 08 Mar to Sat 11 Mar
The Crescent Theatre, Birmingham
Shakespeare's tragic love story, including daytime performances for schools
Book Tickets

About Us
Formed in 2004 following performances of a new all-sung musical spectacular "A Christmas Tale" in 2003, All & Sundry has gone from strength to strength. All & Sundry is a semi-professional theatrical group with a current membership of around 70. We are now an educational charity with the aim of introducing the younger generation to the joys of watching, or participating in, live theatre! Visit the About Us page to see more.
Gallery
A selection of photographs from previous shows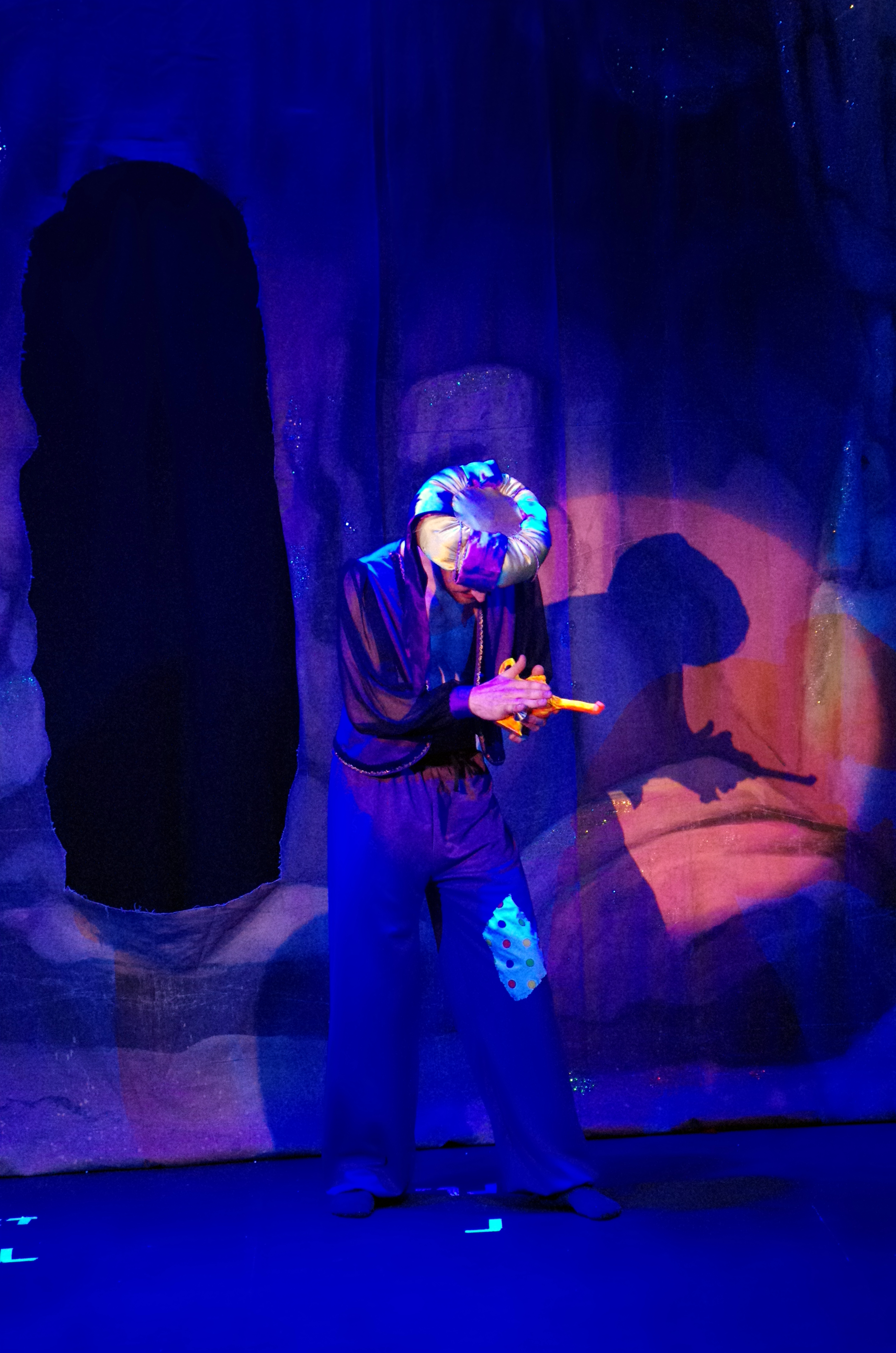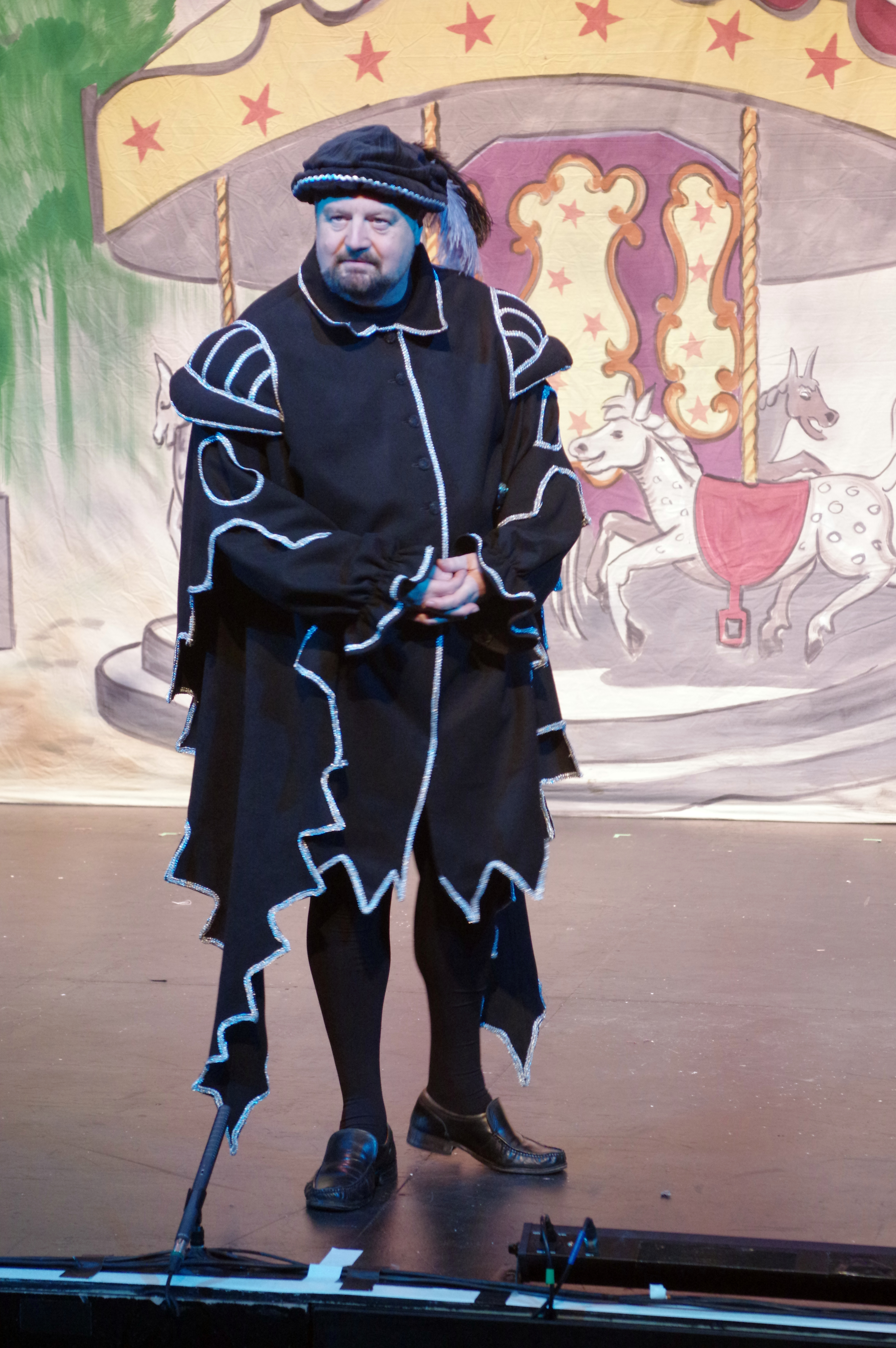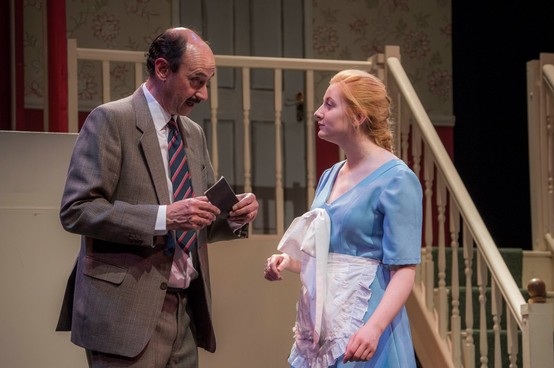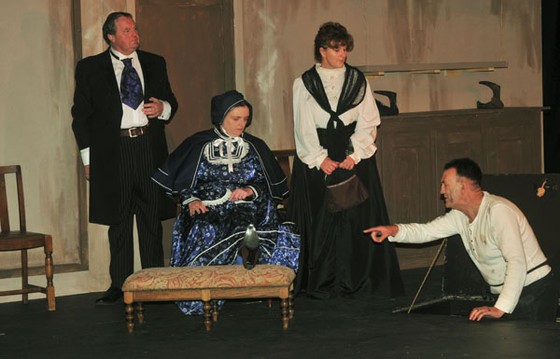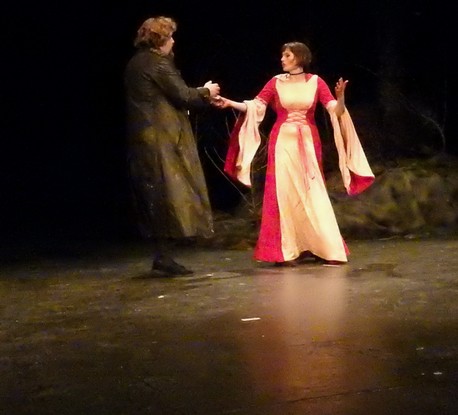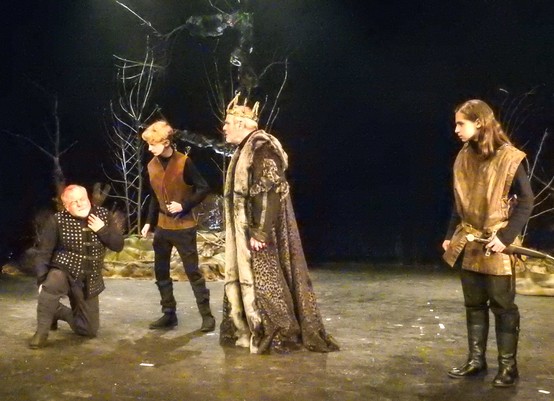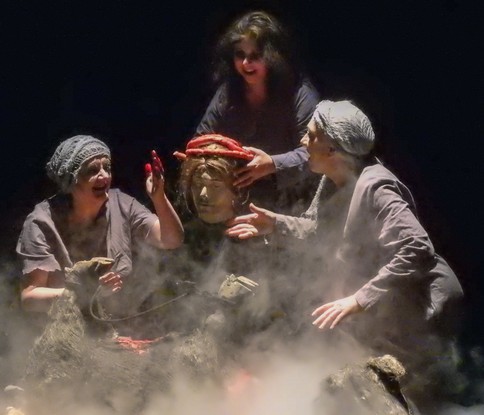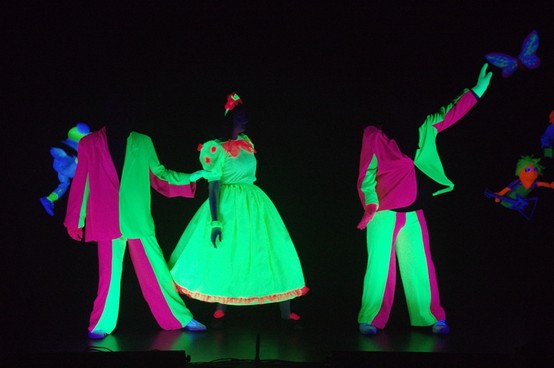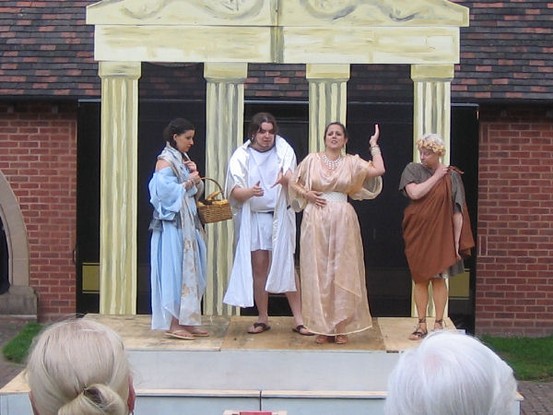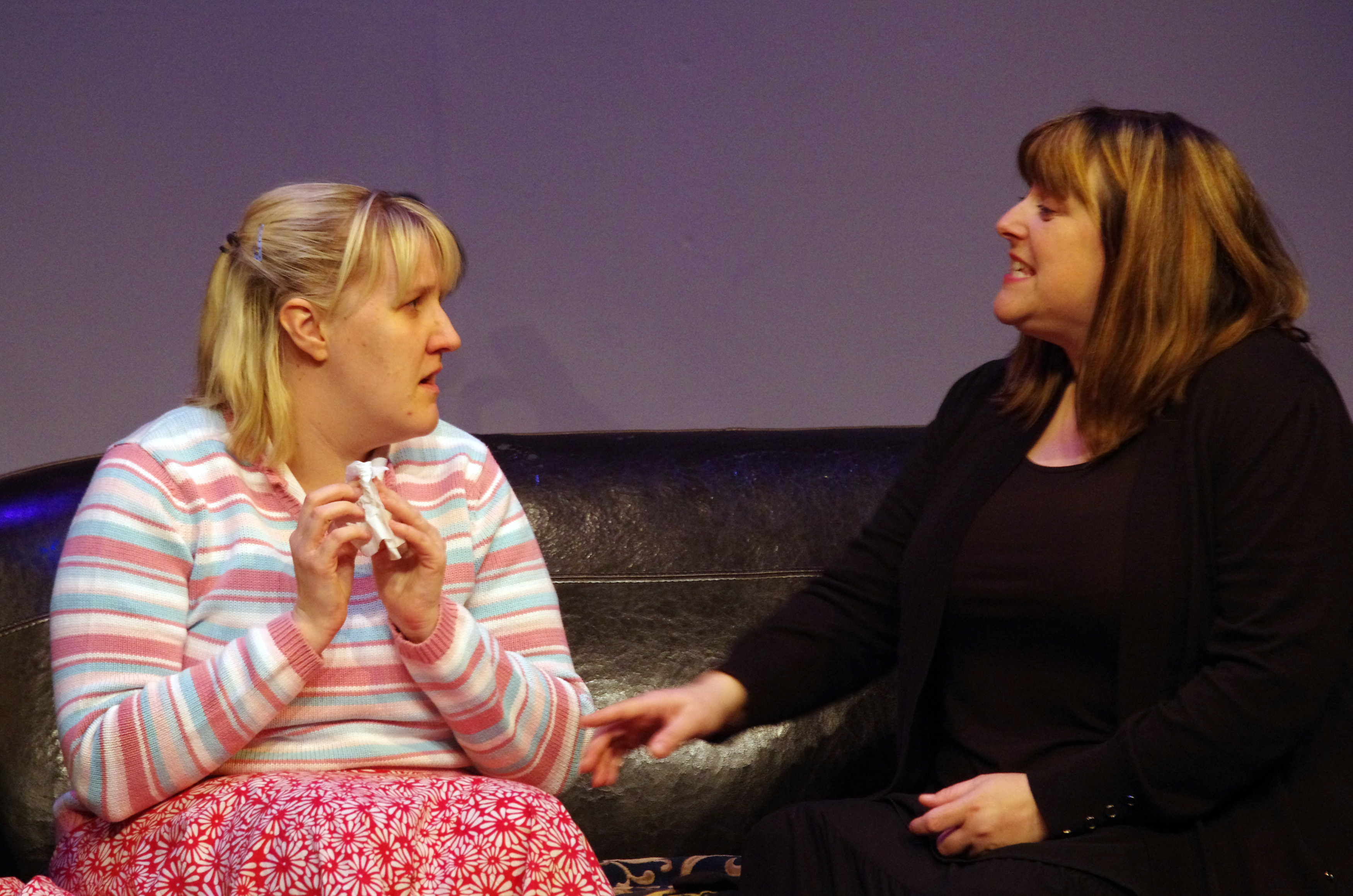 Use scroll bar to view Gallery