An educational theatre group for North Worcestershire
News
Audition Notice - Summer Show
Auditions for Veronica's Room, a chilling tale from Ira Levin will be held in February so check the dates and details in the diary section. The p ...more
Auditions for Veronica's Room, a chilling tale from Ira Levin will be held in February so check the dates and details in the diary section. The play has 4 characters, an older female and a younger female, an older male and a younger male so there is an opportunity for everyone. Due to the nature of the play and the subject matter it is not suitable for under 18s. ...less
Diary
Veronica's Room Audition 1
Sun 12 Feb
Audition at Rowney Green Peace Hall between 2pm and 4pm.
Veronica's Room Audition 2
Tue 14 Feb
Audition at Rowney Green Peace Hall between 7pm and 9pm. If you are interested but cannot attend either audition let us know via the 'Contact Us' page.
Romeo and Juliet
Wed 08 Mar to Sat 11 Mar
The Crescent Theatre, Birmingham
Shakespeare's tragic love story, including daytime performances for schools
Book Tickets

About Us
Formed in 2004 following performances of a new all-sung musical spectacular "A Christmas Tale" in 2003, All & Sundry has gone from strength to strength. All & Sundry is a semi-professional theatrical group with a current membership of around 70. We are now an educational charity with the aim of introducing the younger generation to the joys of watching, or participating in, live theatre! Visit the About Us page to see more.
Gallery
A selection of photographs from previous shows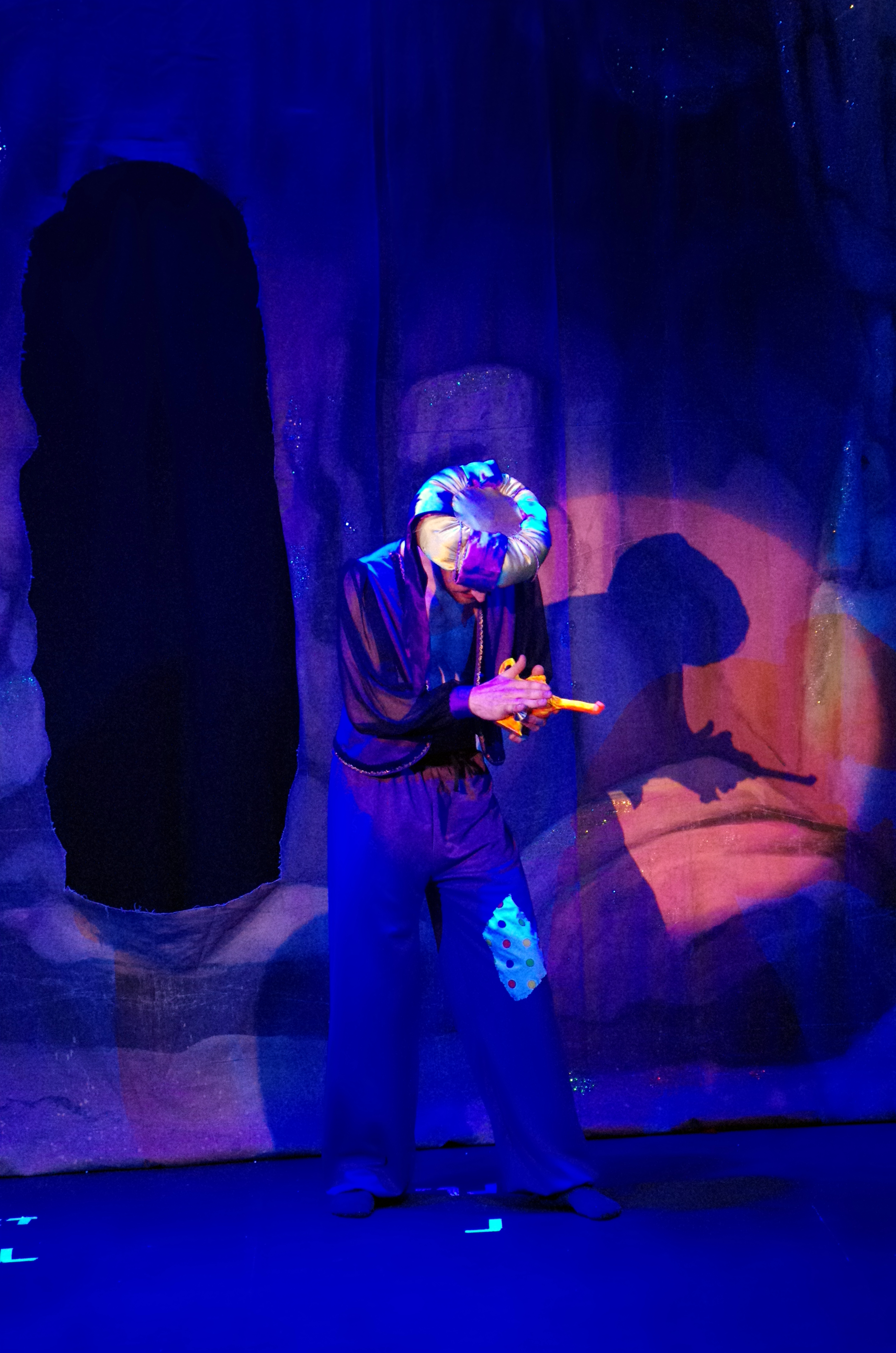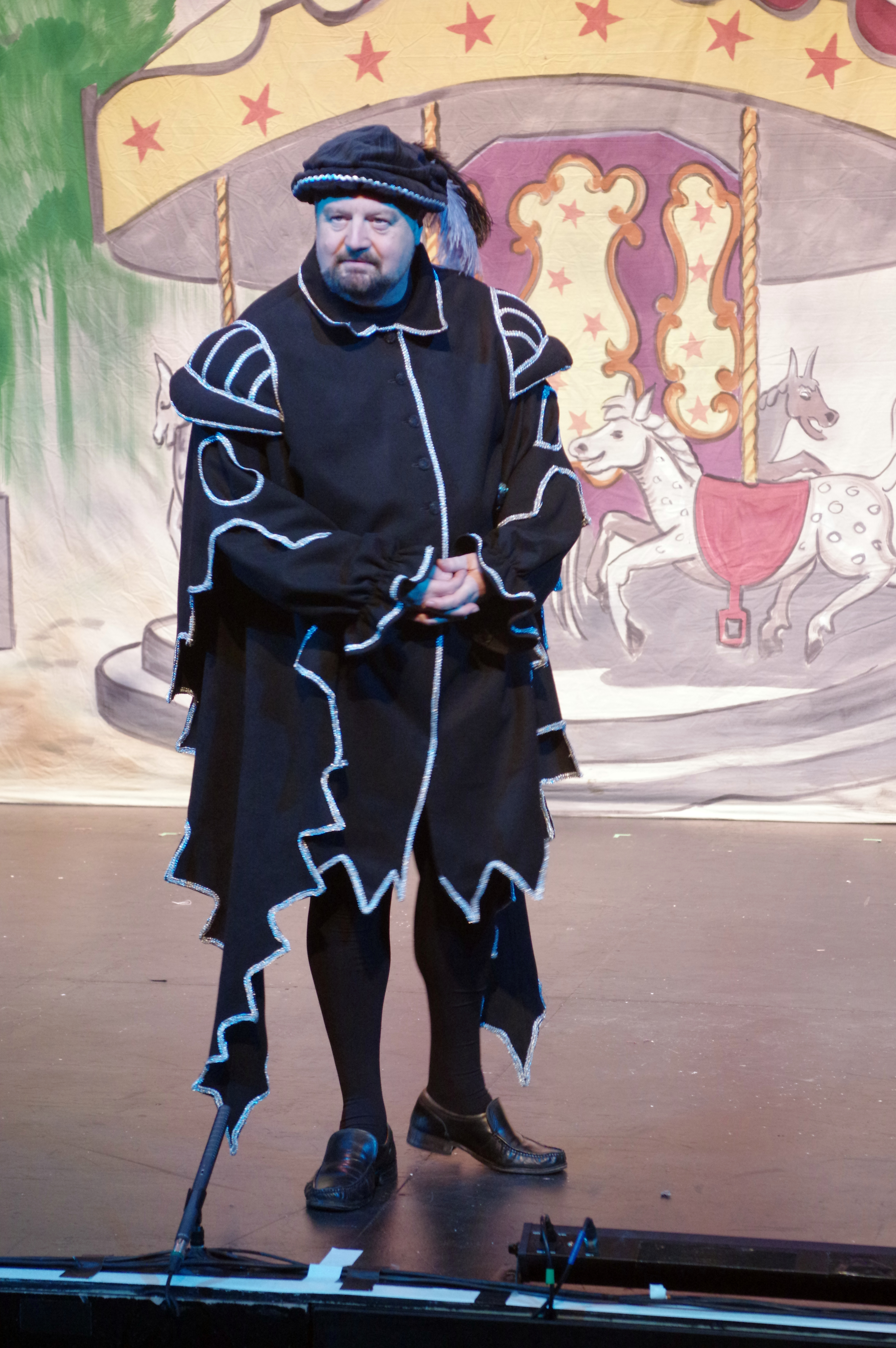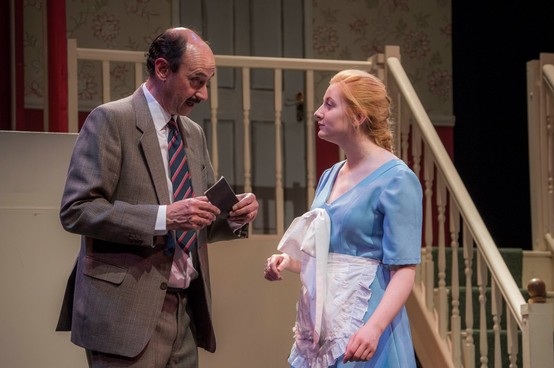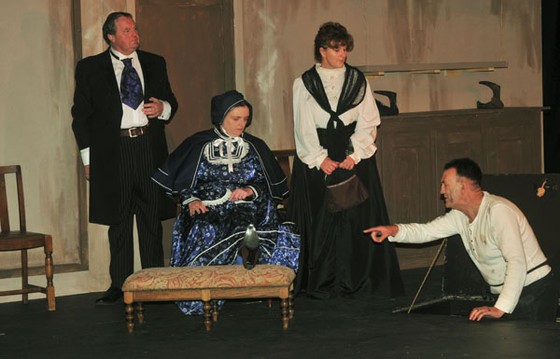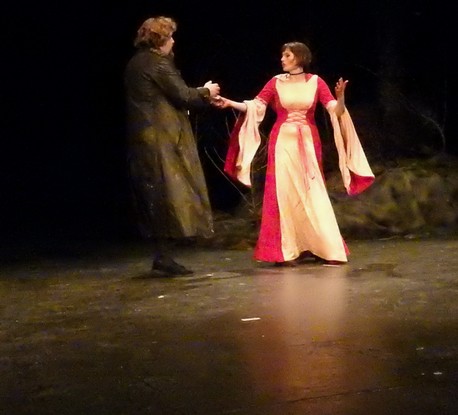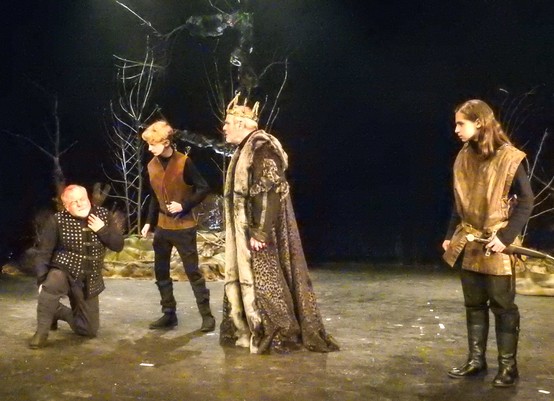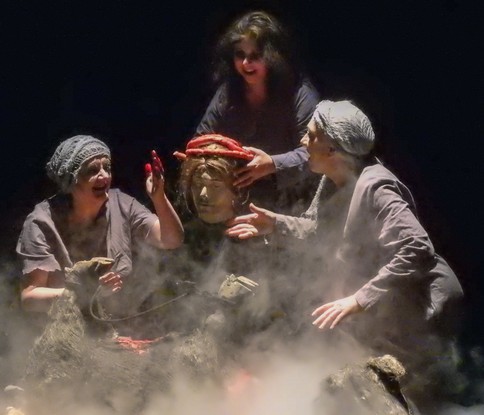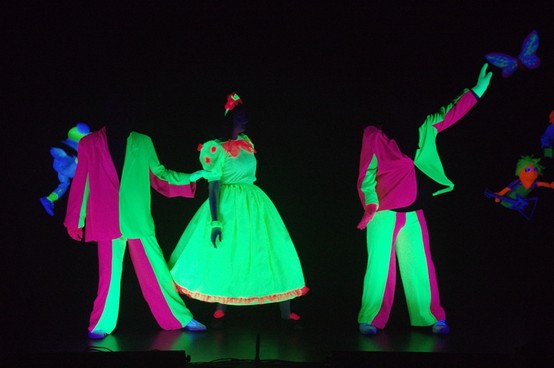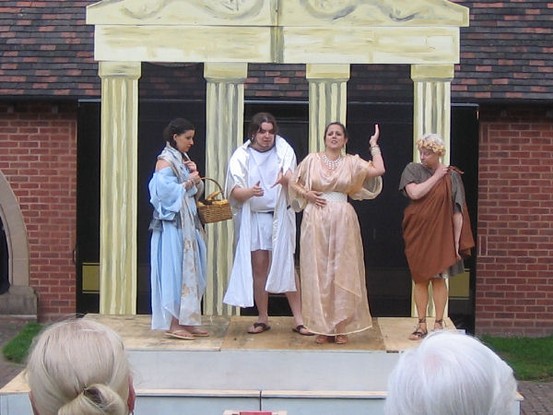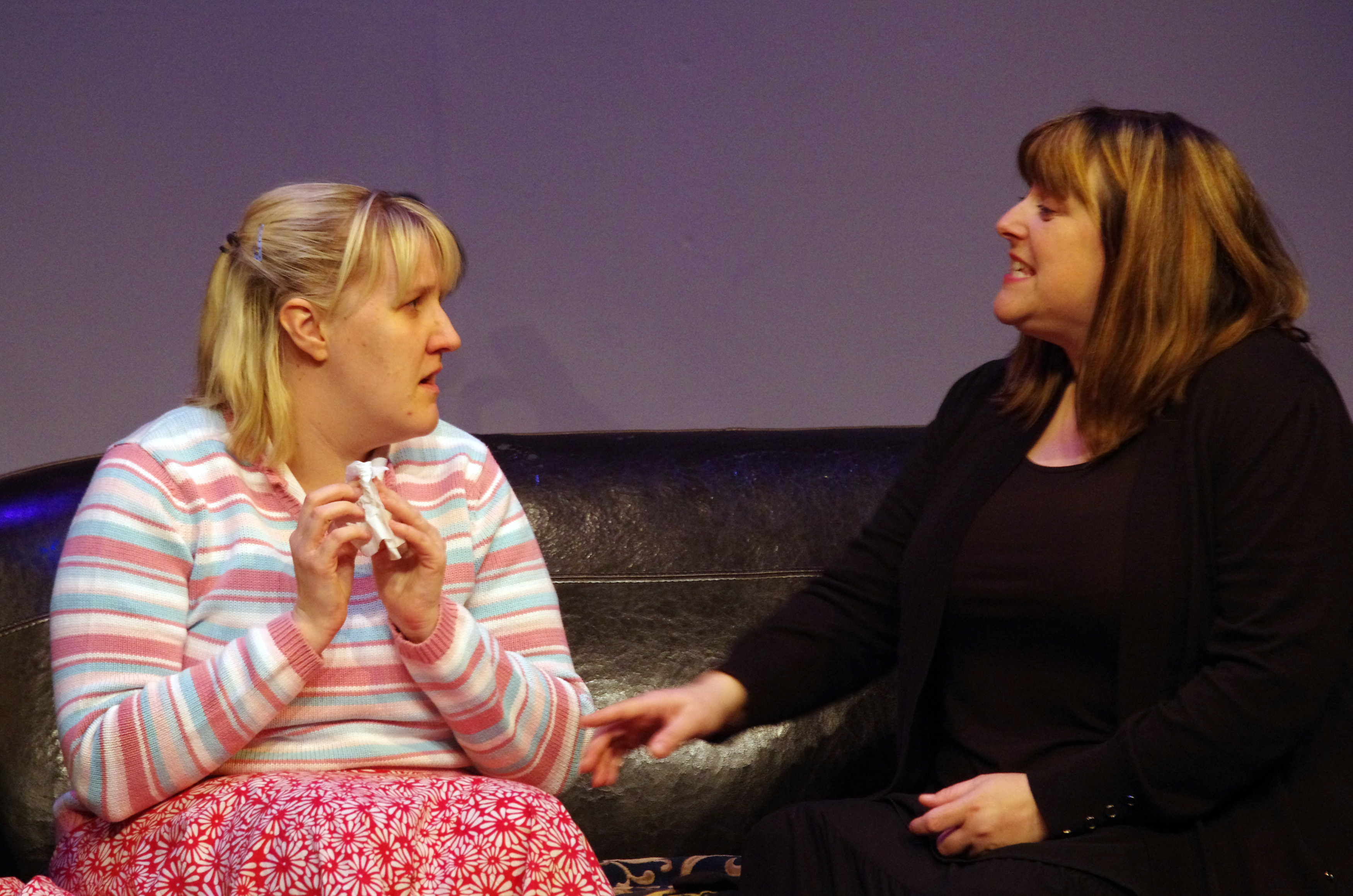 Use scroll bar to view Gallery